Biberach's Tree of Peace continues to flourish
It was 5 years ago this month that Guernsey welcomed 27 young ambassadors from the Volksbund (German War Graves Commission), who had brought a Linden 'Tree of Peace' with them from Biberach, to plant at the Fort George Military Cemetery as a symbol of reconciliation & friendship. Today, it's clear to see that things are flourishing in a very special way.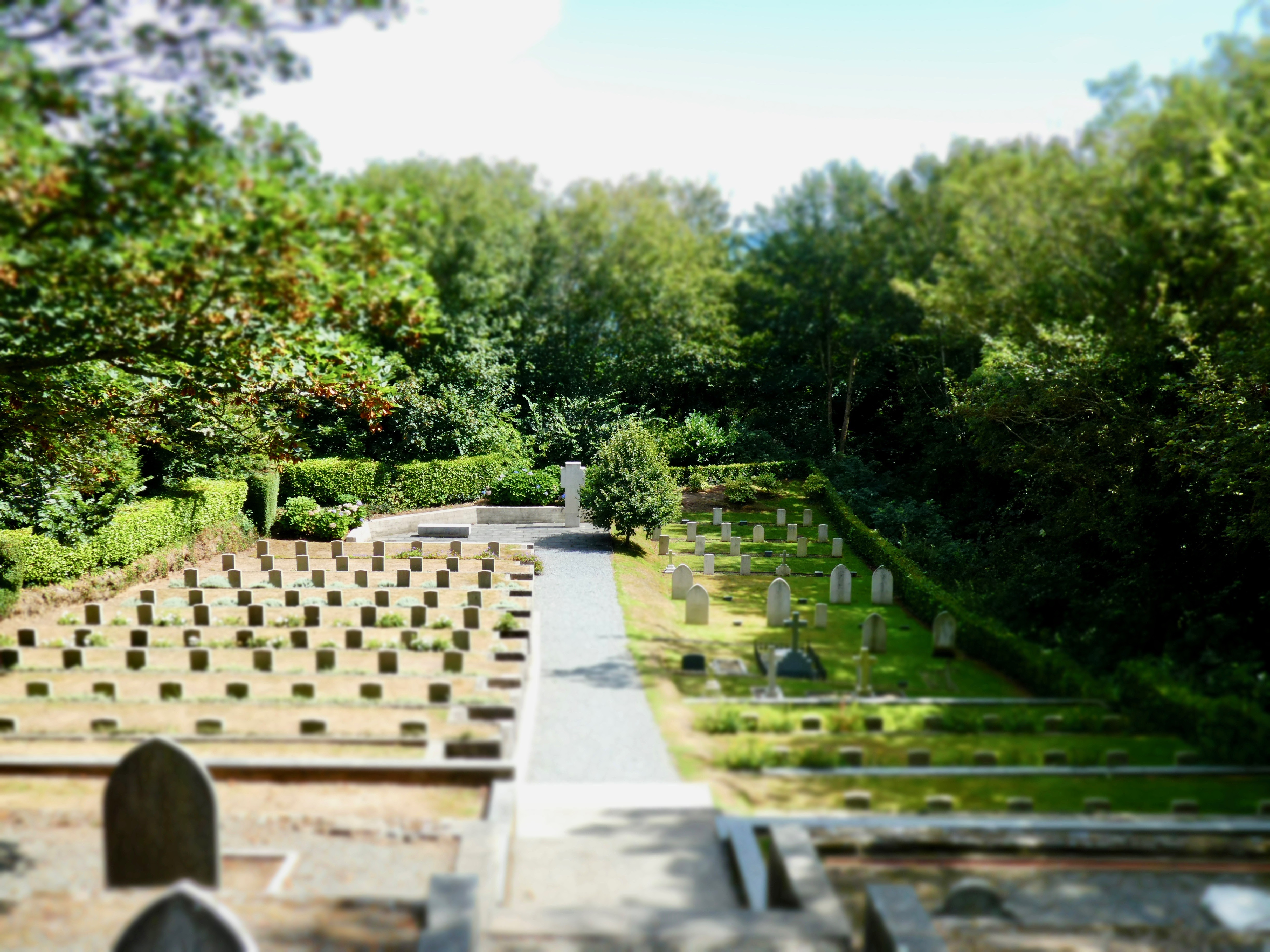 The flourishing Linden tree today, dominating the military cemetery at Fort George.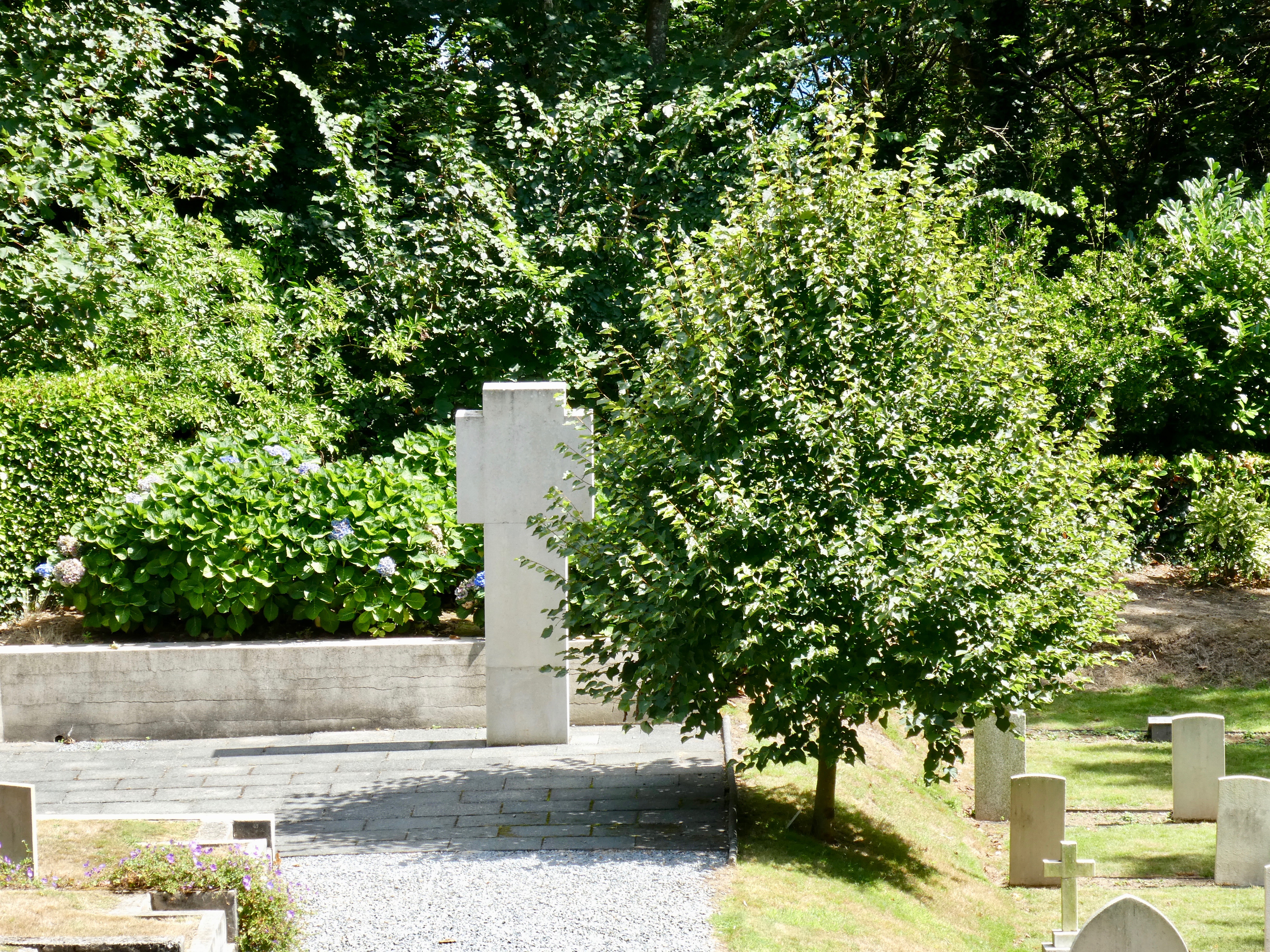 A healthy symbol of reconciliation.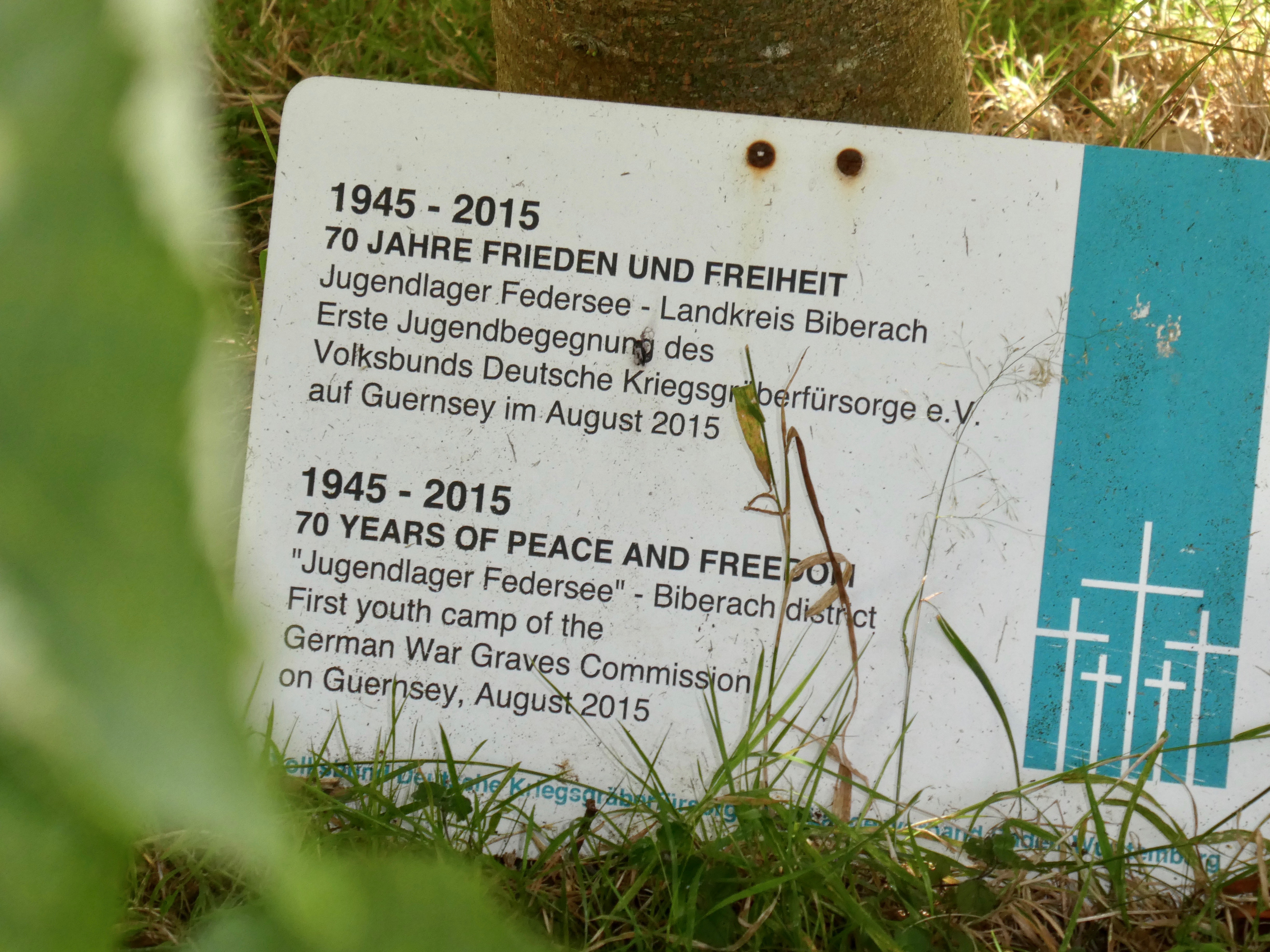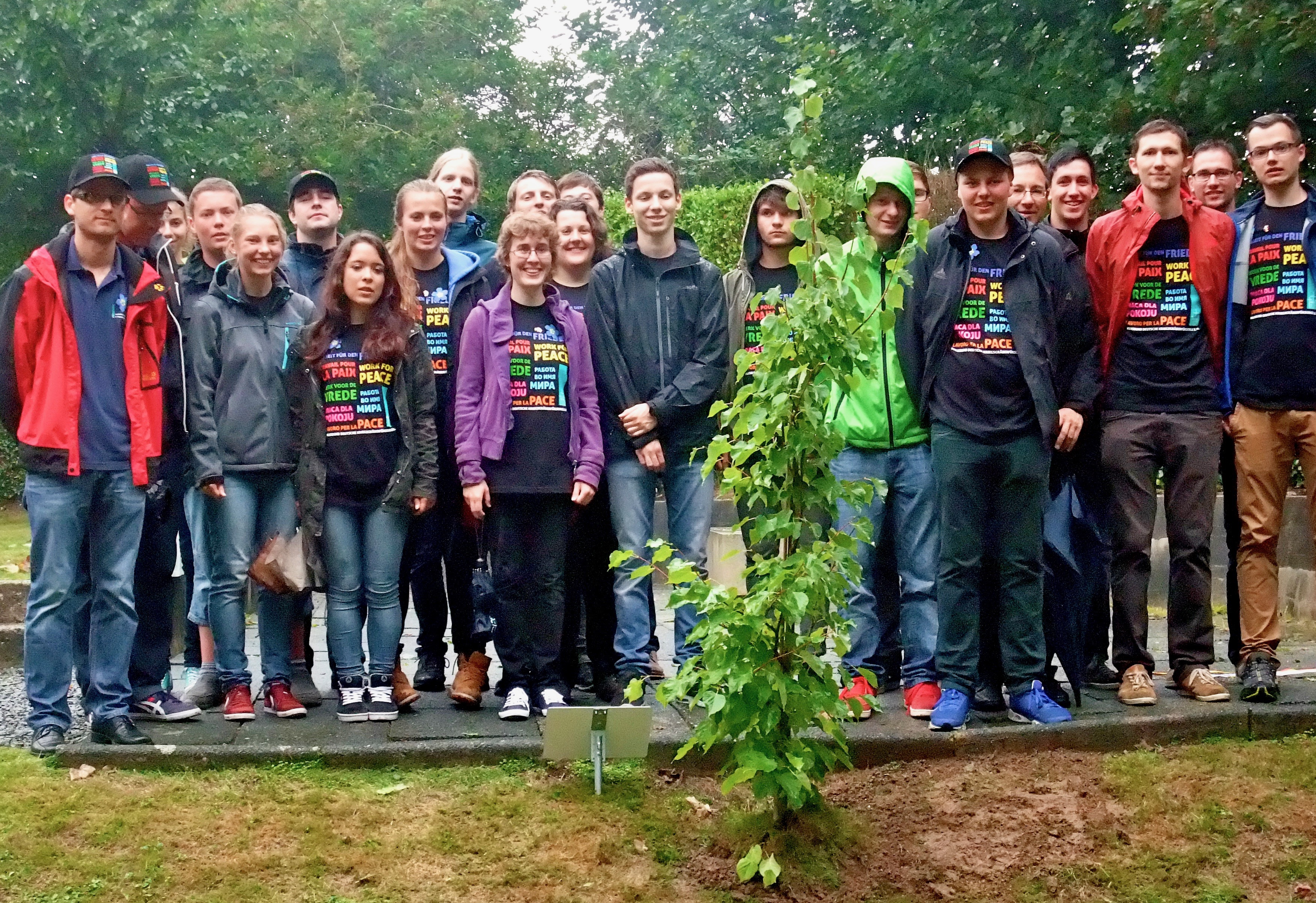 The group of visiting Volksbund ambassadors to Guernsey in August 2015, planting the Linden tree