Biberach Symphony Orchestra to perform in Guernsey on Friday 12 June 2020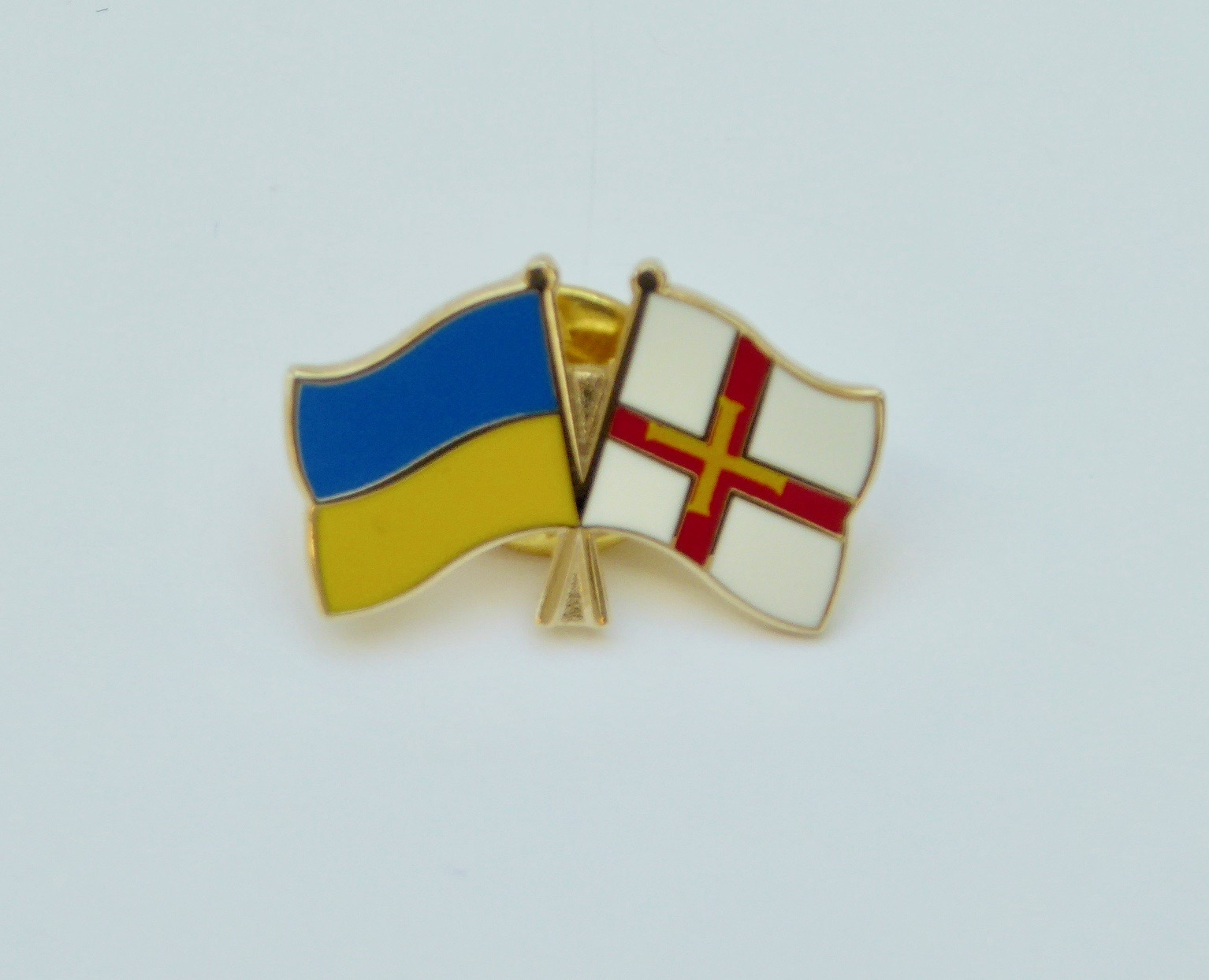 A group of almost 60 people will travel to Guernsey in June as part of the Biberach Symphonic Orchestra touring team and will perform a special concert at St Stephen's Church on Friday 12th alongside Christine Anthony's Bel Canto choir.
The organisers are hoping to find private hosts for some of the visiting musicians, most of whom will be staying at Les Cotils. The 8 teenagers are aged between 16 and 19 years old.
If anyone would be happy to help host, or knows of any friends or relatives with musical interests who might also be interested then please get in touch with Helga, Chair of the Biberach Friends of Guernsey ([email protected]) or the leader of the orchestra, Klaus Pfalzer ([email protected]).
Here is the planned itinerary;
Journey of the symphony orchestra to Guernsey - 8 - 14 June 2020
Departure from the Bruno Frey Music School - Monday, June 8th
Arrival in St. Malo between 8 p.m. and 9 p.m.
Overnight at the IBIS STYLES SAINT-MALO PORT hotel
Ferry to Guernsey, Tuesday 8 a.m., arriving in Guernsey around 10.15 a.m., accommodation in the Hotel Les Cotils or with hosted family
Visit to the harbour, island tour, city tour in St. Peter Port, etc.
Thursday evening rehearsal
Friday, June 12 concert in St. Stephen's Church, from 8pm
Program: Schubert Overture to "Magic Harp", Bel Canto Choir, Dvorak Slavonic Dances op. 46 No. 3 and 8, op 72 No. 2 Pause, Ralph Vaughan Williams: English Folk Song Suite, choir, Ronald Binge: Concerto for alto saxophone and orchestra 2 Movement, choir and orchestra: "You raise me up"
Saturday, June 13th, return ferry at 12:45 from Guernsey, stop and change in Jersey, 21:15 to St. Malo
There by bus and back to Biberach, arrival Sunday, June 14th. afternoon.
Fahrt des Sinfonieorchesters nach Guernsey 8.-14. Juni 2020
Abfahrt an der Bruno-Frey-Musikschule Montag, 8.6. um 4 Uhr
Ankunft in St. Malo zwischen 20 und 21 Uhr, Übernachtung im Hotel IBIS STYLES SAINT-MALO PORT
Fähre nach Guernsey Dienstag 8 Uhr, 40 Minuten vorher müssen wir schon an Bord sein
Ankunft auf Guernsey gegen 10.15 Uhr, Unterbringung im Hotel Les Cotils oder in Familie
Hafenbesichtigung, Inselführung, Stadtrundgang in St. Peter Port, etc.
Donnerstag abends Probe
Freitag, 12.6. 20 Uhr Konzert in St. Stephens
Programm:
Schubert Ouvertüre zur "Zauberharfe",Chor Bel Canto, Dvorak Slawische Tänze op. 46 Nr 3 und 8, op 72 Nr 2 Pause, Ralph Vaughan Williams: English Folk Song Suite, Chor, Ronald Binge: Konzert für Alt-Saxophon und Orchester 2.Satz, Chor und Orchester: "You raise me up"
Fähre zurück am Samstag, 13.6. um 12:45 ab Guernsey, Aufenthalt und Umsteigen auf Jersey, 21:15 an St. Malo
Dort gleich mit dem Bus und zurück nach Biberach, Ankunft Sonntag, 14.6. nachmittags.